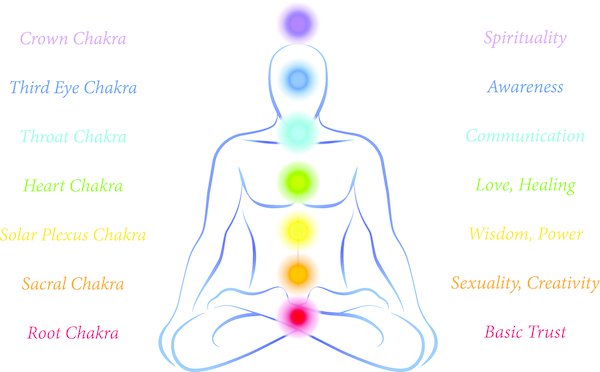 Crystal Healing Session are available either in your home or my office. I am willing to travel up to a 50 mile radius. If you would like these sessions in your home, there is an additional fee of $30 to cover travel costs.
Crystal Healing Sessions are a time just for you. During our session together, we will discover what challenges you are facing and reach out to your spirit guides to surround you and protect you. The crystals chosen for your session will be based on what is currently going on in your life and what your spirit guides also suggest. Each session lasts from 1 to 2 hours, so please make sure you set aside enough time so that we may achieve the maximum results for you.
If you would like to schedule a session, after check out, please email me at jessica@justlivehappy.net or call me so we can find a time that works best for your schedule.