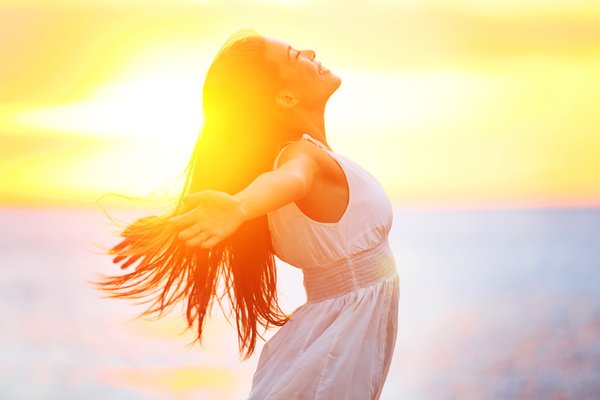 Intuitive Life Coaching is a way to learn more about yourself and the world around you. During these sessions, we will discover what tools are best for you in your life with the help and guidance of your angels and spirit guides. There is no set schedule for these sessions. If you would only like one, that's ok. If you would like to get together multiple times a week, that's ok too. These Coaching Sessions are all about you! Each session runs about an hour and you are able to book multiple hours at a time. The only thing you need to bring to these sessions is an open heart and mind and the willingness to work to become the best you you can be and I already know you are!

As with the crystal healing sessions, after check out please call me at 267-825-5040 or email me at jessica@justlivehappy.net so that we can schedule a time that works best for you.

Life Coaching Sessions can be done in my home or over the phone, which ever is more convenient for you!